If you are experiencing a crisis, please contact your Family Doctor or go to the Emergency Department as Squamish General Hospital 604.892.5211.
For Adult Mental Health and Addictions Services please contact 604.892.6400 and ask for the intake clinician. These services are covered by the Medical Services Plan and therefore are at no cost to you.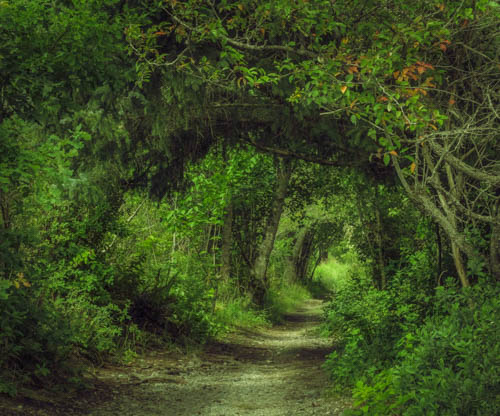 Whether you are feeling suicidal or are simply lonely and wish someone to talk with, please contact 1.800.SUICIDE, a 24/7 service provided anonymously and at no charge.
Their website and contact information is at:  24/7 Contact