$120 per 50-minute hour. As a rule, I do not provide written assessments, reports or letters for legal or work-related advocacy reasons. Sometimes such documentation is needed for third-party billing approval, and if this is the case, we can review what is required and see if I can help. If you are seeking counselling with a need for an assessment or report, please let me know from the outset. You may require a specialized assessment for which a referral may be necessary.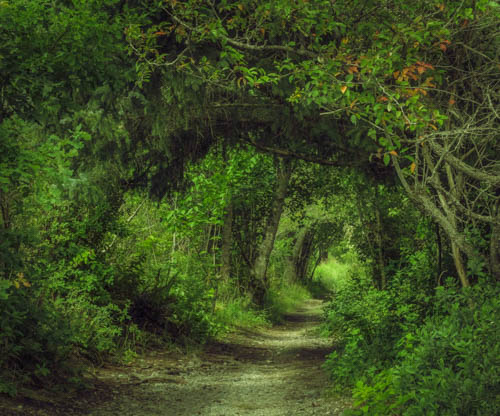 Cancellation Policy
Please provide 24 hours notice if you wish to reschedule or cancel your appointment, otherwise you will be charged 50% of the full session fee.
Coverage
Many extended health benefit plans will cover services provided by Registered Clinical Social Workers. Please check with your insurance provider to clarify your coverage. Many Employee Assistance Programs may also cover sessions with a counsellor, check with your HR department if you aren't sure.
G.S.T
Clinical services provided by Registered Clinical Social Workers can be claimed as a medical expense on income tax.  In short, Registered Clinical Social Work services are not subject to GST.